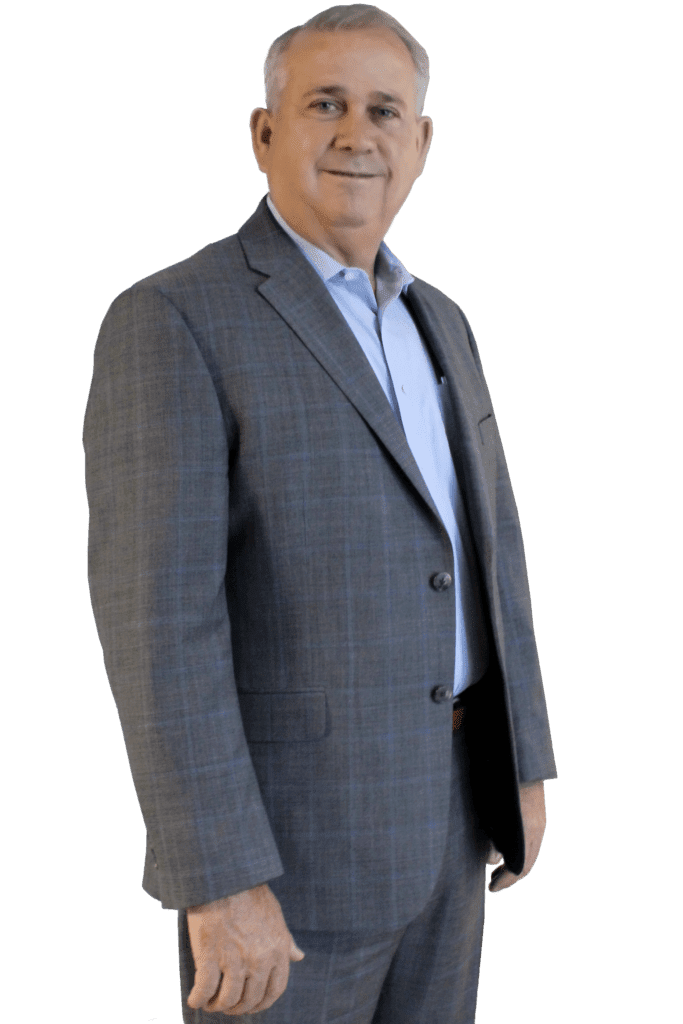 Norm King joined Cornerstone in 2004 as a senior Partner and continues to be involved with acquisitions, business development. Mr. King has invested in many of the Real Estate partnership projects that Cornerstone has been involved with. Mr. King has also invested in many other successful Real Estate endeavors over the past 30 years.
In 1982 Mr. King started a produce company in Phoenix, Arizona that was later known as King's Onion House Inc. as President and CEO he helped grow the company to 30 million in annual sales and then sold the company to Fresh America Inc. a Publicly traded company in 1998. Mr. King was also the Co-founder of Royal Wood Inc which was sold to Comfortex Window, a Masco Company.
Mr. King served as a Board Member until Comfortex was sold to Hunter Douglas Window coverings a public company. Mr. King also was a co-founder and Board Member of Farnsworth Webb and Greer a successful insurance agency in the Phoenix area. Mr. King has served as a Board Member of Enterprise Mentors International a Humanitarian Foundation since 1999.
Get a Quote from a Portfolio Manager
---