Scope Of Services For Multi-Family Properties
---
When it comes to multi-family properties, you need a team that is responsive, knowledgeable, and friendly. Our property management team plays a critical role in the success of your property.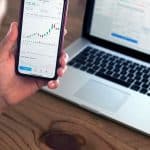 Brokerage Services
Cornerstone offers brokerage services for buyers, sellers, landlords, and tenants. Our ultimate goal is to match client needs with the best available properties.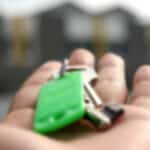 Property Management
Cornerstone Property Services is a full-service property management company. With over 25 years of experience in managing apartments and commercial buildings, we provide your investment with the expertise needed to be successful. Our portfolio shows our proficiency in repositioning mismanaged properties and providing a clean, affordable living for our residents.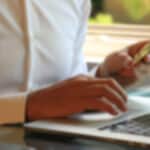 Marketing
Our extensive marketing system includes:
"Green and Clean" Curb Appeal. Quarterly market surveys ensure competitive rental pricing. Outreach marketing to local businesses and shopping centers. Banners and balloons. Results-oriented Newspaper, Magazine, and Internet advertising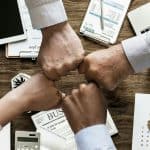 Staffing/ Employees
One of the keys to success in managing a community is having quality, well trained, professional management and staff who understand every aspect of our communities. Cornerstone ensures our dedicated team receives the following:
Consistent and professional training on a regular basis. Close supervision and support from their regional manager. Constant training in all aspects of management, maintenance, and leasing.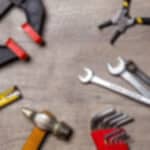 Maintenance
Cornerstone Property Services Maintenance Philosophy:
Address immediate needs with experienced, trained professionals 24/7. Implement preventative maintenance programs to reduce costly future expenses. Provide continual training for our maintenance staff.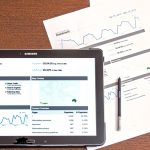 Reporting
Cornerstone believes that Knowledge is Power. Utilizing state-of-the-art property management software, Cornerstone's management team meets weekly to assess the performance, needs, and goals of each community. Cornerstone monitors traffic, advertising, and expenses to consistently outperform the competition.
Owner Reporting Includes: Weekly Income Report, Weekly Delinquency Report, Weekly Marketing, and Traffic Report, Monthly Financial Statements, Monthly Budget Variance Report, Quarterly Market Survey