Larry LeSueur, President & CEO, leads the company.  Property owners benefit from his extensive background and expertise in real estate management and investment.  His dedication to service, integrity and care for a variety of properties currently under management has built long-term relationships with investors and clients.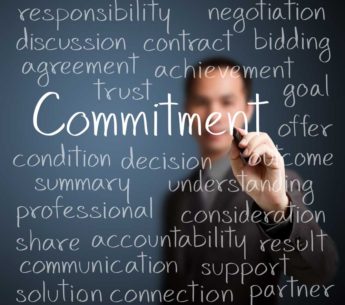 Larry and his property management team specialize in multi-family and commercial management across the Metro Phoenix area and Tucson.  Cornerstone's drive and commitment helps client properties stay on the cutting edge of the ever-changing markets.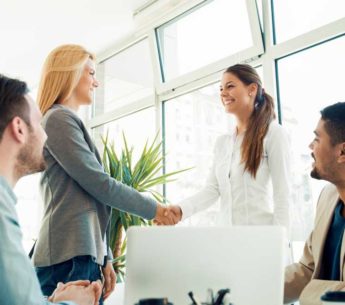 Cornerstone Property Services is an Arizona real estate management company that provides quality management of multi-family and commercial property.  We offer our clients the type of service and expertise that comes from over twenty-six years of experience in apartment, office, and retail management.